Our Vivid Vision
Our Vivid School Vision
At the Whiteoak Academies, our vivid vision has been very carefully crafted so that the vision and aims for our schools are free from ambiguity. The purpose of our vision is to help create true alignment and amazing results so that everyone in our family of schools and beyond is clear about our exciting work and future direction.
Planting Dreams. Nurturing Hearts. Growing Minds.
As a family of schools, our vision is to continue to grow and develop our warm, safe and inclusive environment so that all children and staff can flourish. Key to our work is that our motto and vision are embraced by everyone and underpinned by our core values so there is a collective understanding that every day we strive to be better and nurture each and every individual to be the very best they can be.
We aim to help children act with integrity and respect so that they embrace and celebrate diversity and understand our rich cultural history. We seek to develop strong and effective partnerships between families, school and the wider community and empower our children to become humble, compassionate global citizens.
Our curriculum and enrichment activities are designed to ensure our children develop strong roots with an excellent grasp of the basics needed for success. Alongside this, we endeavour to engage and excite all children in order to feed their curiosity and inspire them to dream. Together, our children are encouraged to become independent, reflective and resilient – recognising strength in themselves and others and developing perseverance in the face of challenge. Furthermore, we aim to grow lifelong learners who take pride in their efforts and create their own beautiful work in a meaningful context.
Ensuring that children are successful academically is a crucial part of education but of paramount importance is that they also learn how to live successful and happy lives where they are informed, courageous advocates of the things that matter to them. Our curriculum is designed using educational research and sequenced to give our children deep, coherent knowledge that will empower them to know where they came from, who they are and what they might become. Underpinning this are the key concepts of being and belonging: being hopeful, considerate human beings who know they matter and that they can shape a positive future for themselves and others; understanding how they belong to their community and the world, recognising they can make a difference now.
As a staff team and governing body, we strive to ensure that we develop the highest possible standards of teaching and learning and we seek to support our staff and governors to grow with excellent professional development and training opportunities. Across our family of schools, we also aim to establish high levels of professional trust and integrity where everyone understands the Whiteoak vision, knows their role within it and commits to doing their very best for everyone in our family of schools.
We are also continually looking to enhance and enrich both our indoor and outdoor environments so that they become even more inviting and inspiring and provide the best conditions to nurture and grow success.
Collectively, we take responsibility and shared ownership for creating the conditions necessary for everyone to flourish.
Ultimately, we aim to bring to life our values based culture in the hope that we can leave the world a better place.
Courage
Friendship
Belonging
Kindness
Resilience
At the Whiteoak Academies, we plant dreams, nurture hearts and grow minds in the hope that our children become compassionate, respectful young people, ready to make a difference and ready to create a thriving future for themselves and for others.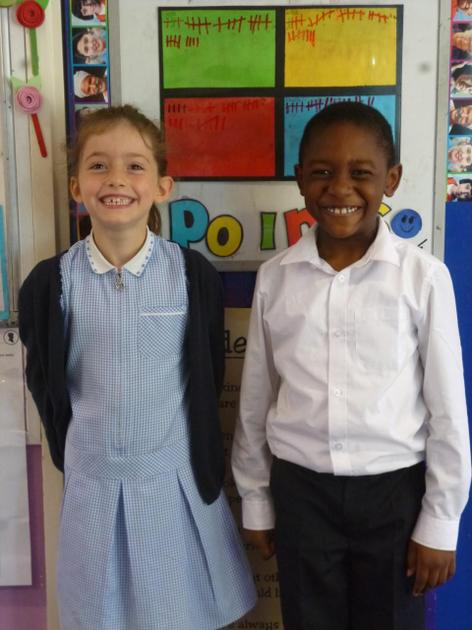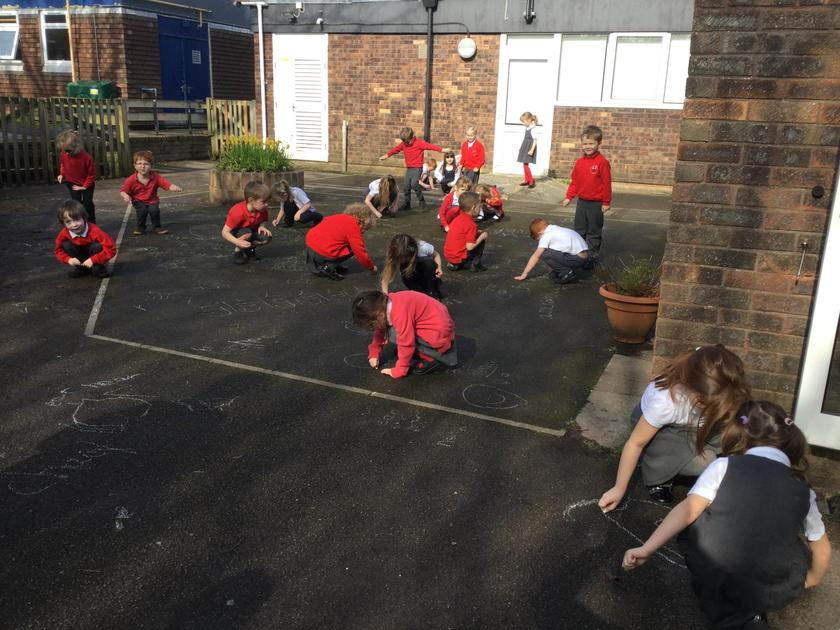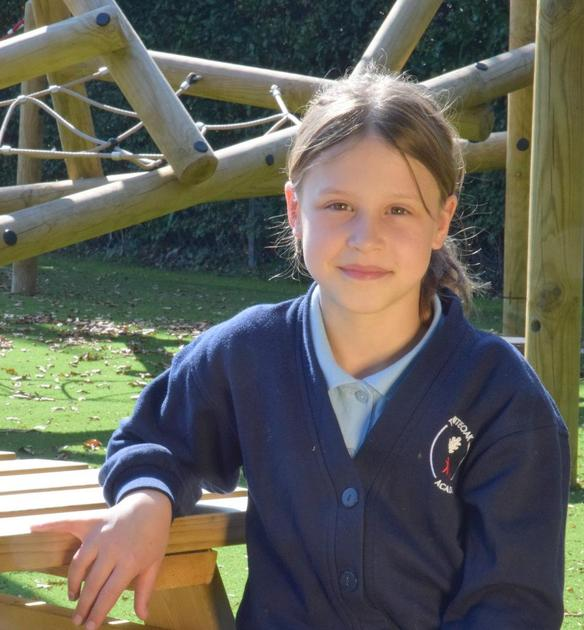 British Values
At the Whiteoak Academies, British Values underpin our ethos and curriculum. We encourage all members of our school community to demonstrate these values. The Key British Values are:
democracy
rule of law
individual liberty
mutual respect
tolerance of those of different faiths
You will see British Values being promoted in many different ways at the Whiteoak Academies both holistically across the curriculum and discretely taught. Examples include:
An RE curriculum that teaches about the beliefs and practices of major religions.
A PHSE curriculum in which children can explore, question and develop their understanding of these values and what they mean to us in school and within the wider local and global community.
A comprehensive collective worship programme focusing upon faith narratives and moral values.
A behaviour policy exemplifying easily understood golden rules and expectations.
In the 19/20 academic year we have registered to work towards the BIG award promoting anti bullying and respect for all.
An active School Council to facilitate pupil voice and a House Point system with pupil elected representatives.
In Year 6 a challenging study focussing upon World War 2 and an opportunity to investigate a period of time when British Values have been tested.
Anti Bullying and On line Safety "weeks" exploring the importance of safety and respect of others online.
Cross academy focus to raise profiles of British Values e.g. Only One You installation to welcome visitors and Grow Respect display.
A deep rooted foundation that as a school community Together Everyone Achieves More (TEAM).